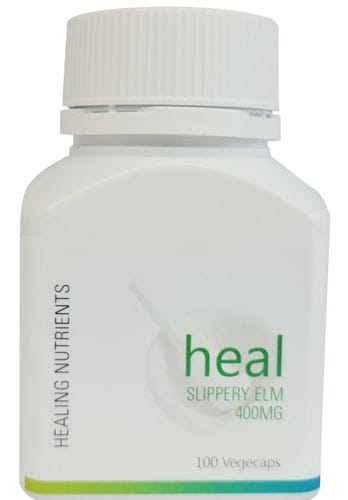 Heal
100 vegetarian capsules
Slippery elm has the ability to soothe the gastrointestinal lining, improving digestion. It supports conditions such as gastritis, colitis, gastric and duodenal ulcers and esophagitis.
Active ingredients
Slippery elm bark 400mg
Contains
No fillers, no animal products, no artificial colours, lactose-free.
Directions
Adults & children (over 6 years): Take 3 capsules twice daily. Capsules are best taken 2 hours apart from other supplements/vitamins and prescription medicines.
Caution: Slippery Elm may block absorption of iron and other oral medications.
Storage
Store in a cool, dry place away from direct heat or sunlight.