We work with a network of trusted pharmacies and suppliers around the world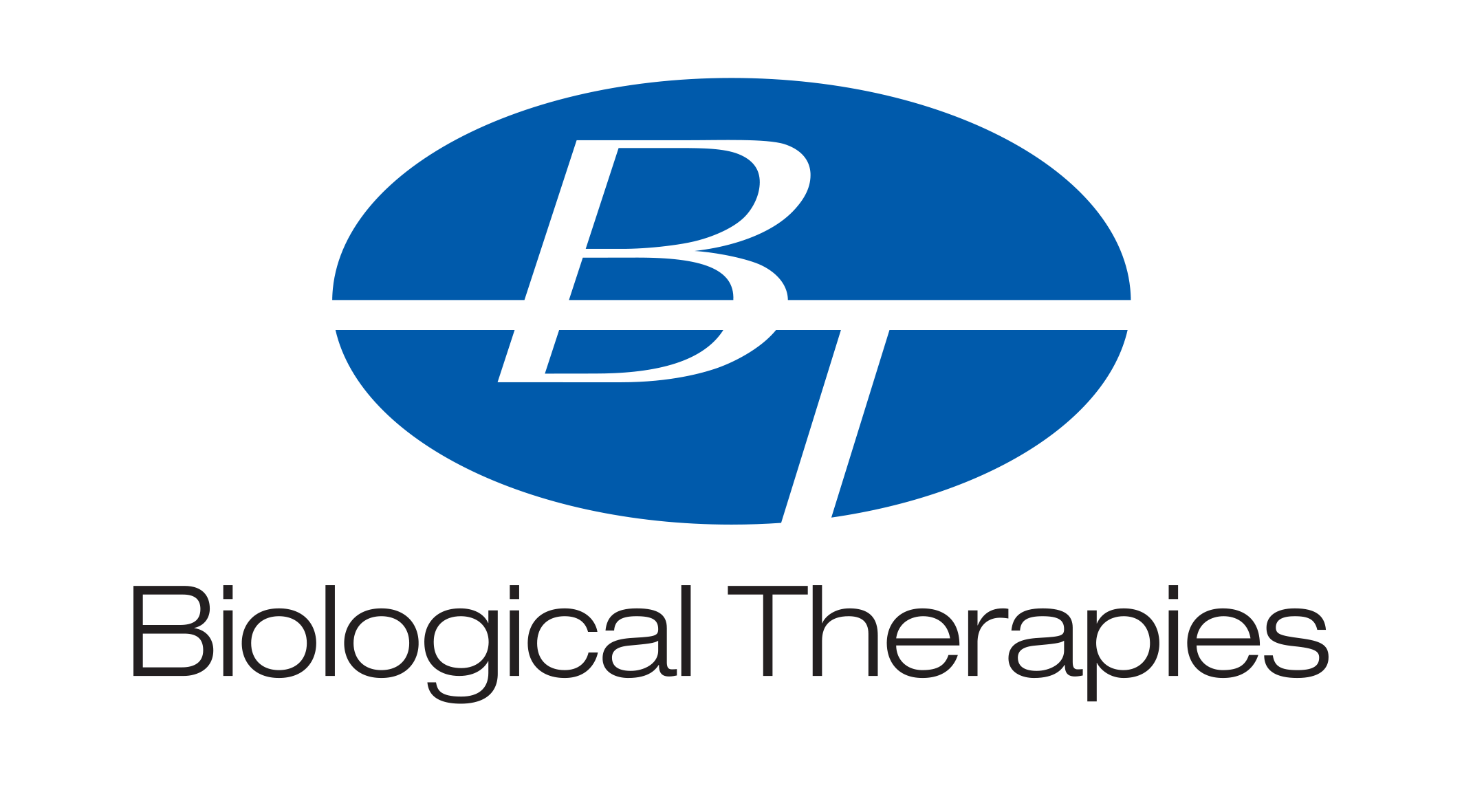 Biological Therapies, Australia
Biological Therapies is at the forefront of sterile nutritional manufacturing. All products are manufactured under the strict PIC/S Code of GMP (the highest GMP standards).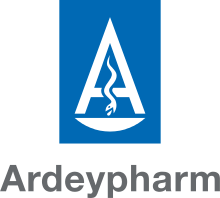 Convinced that nature offers many natural active ingredients for the benefit of health, Ardeypharm GmbH produces and distributes a wide range of phytopharmaceuticals.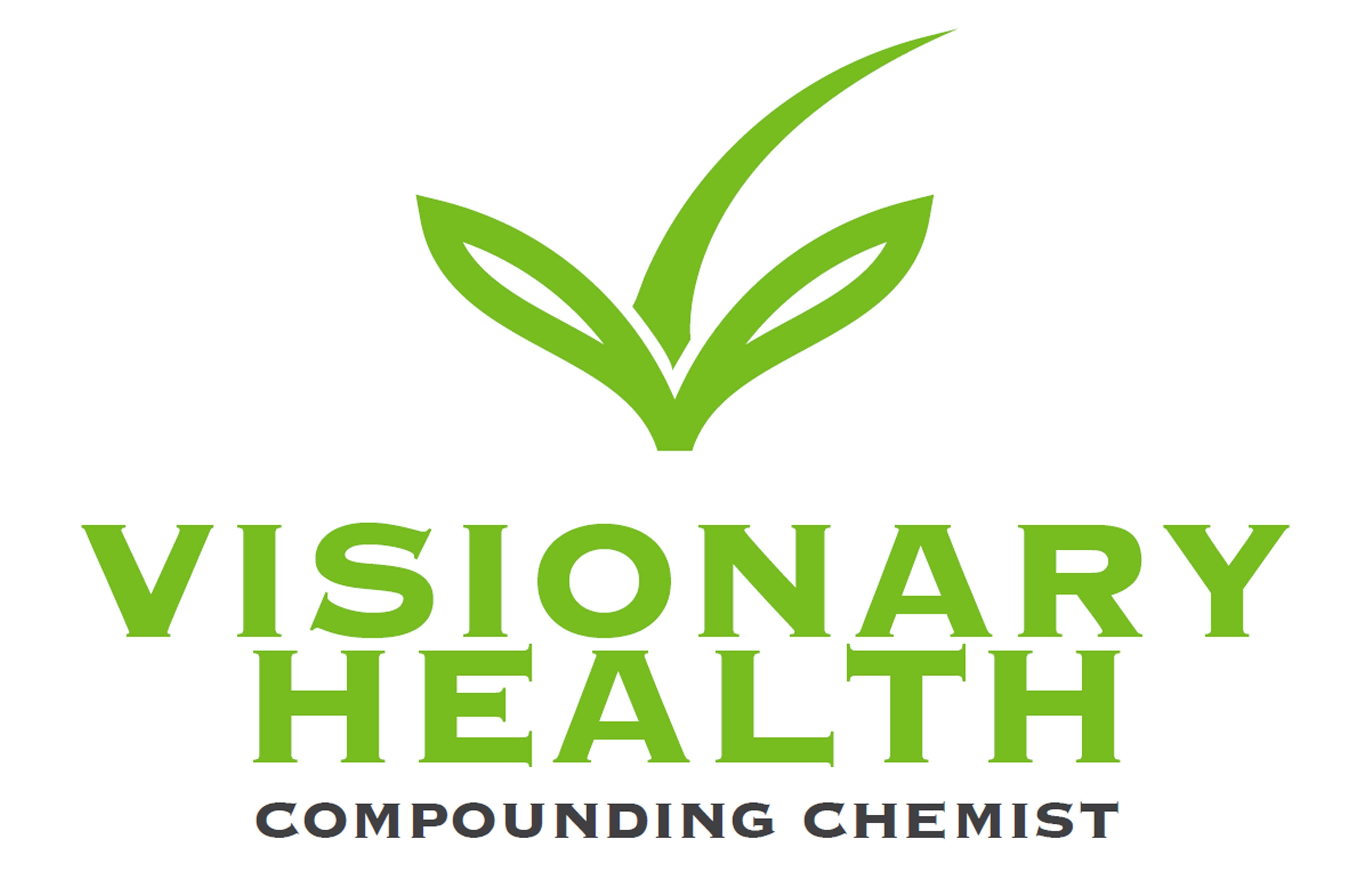 Visionary Health Compounding Chemist, Australia
As a compounding specialist, Visionary Health is trusted by doctors and patients in Australia to provide pharmacological, nutritional and herbal products of the highest quality.

Professional Compounding Chemists of Australia, Australia
PCCA provides pharmacies with resources for ongoing learning, as well as tools to empower them to make personalised medicines for unique patient needs.

One of our formulating partners, Arise MD are experts in integrative and functional medicine, age management, dentistry, sleep, dermatology and nutrition.

Niramaya Centre, Thailand
Niraamaya Centre is a natural health centre in Thailand providing a range of integrated health services including naturopathy.