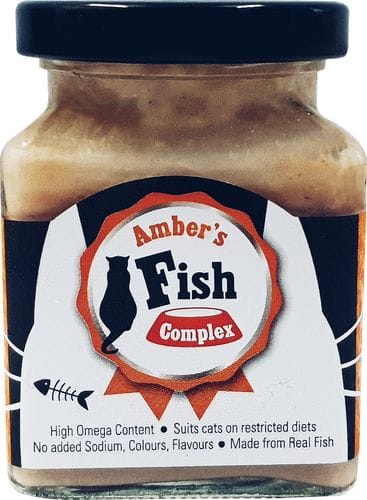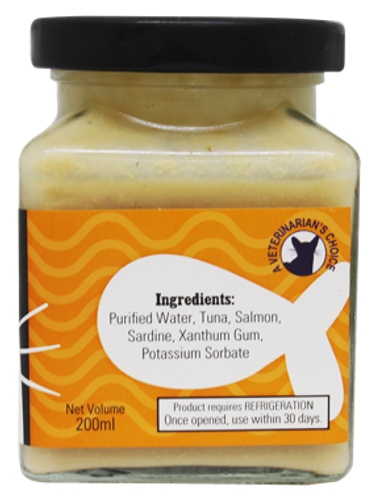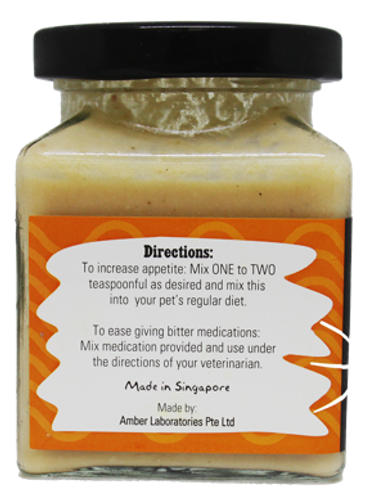 This creamy solution is specially formulated to increase feline appetites and make medicines more palatable. Made using real tuna, sardine and salmon. No added sodium, colours or flavours. May be used as a suspending solution to medicate cats and dogs.
Ingredients
Tuna, sardine, salmon, purified water, xanthum gum, potassium sorbate
High omega content. Suitable for cats on restricted diets.
Contains
No added sodium, colouring or flavouring.
Directions
Mix into your cat's regular food or medicines or use as directed by a vet.