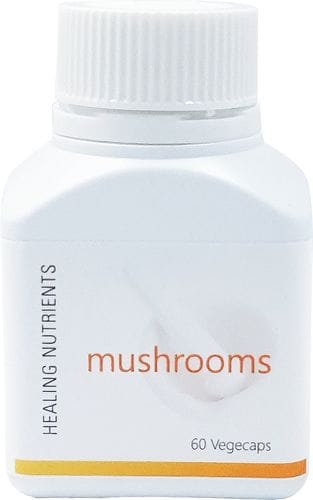 Mushrooms
60 vegetarian capsules
A combination of compounds designed to boost the body's immune system and provide powerful antioxidant protection.
Active ingredients
Beta glucan 100mg, maitake 100mg, reishi 100mg, shitake 100mg
Contains
No fillers, no animal products, no preservatives. Lactose and gluten-free.
Directions
Take 2 capsules daily or as directed by your healthcare professional.
Storage
Store in a cool, dry place away from direct heat or sunlight.