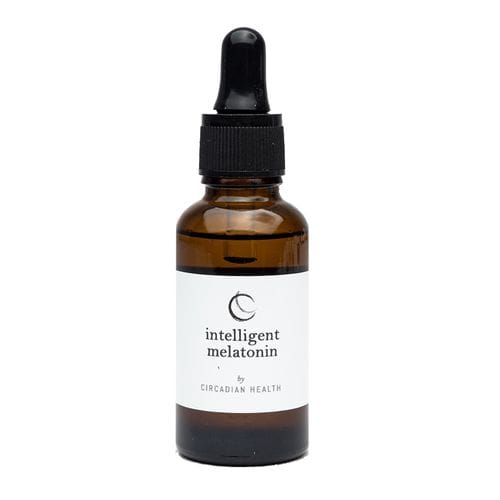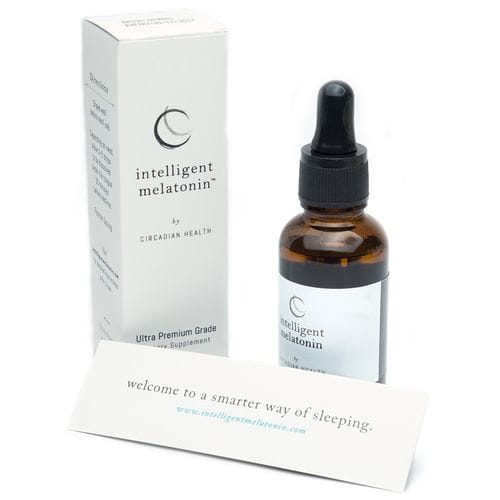 Intelligent Melatonin
30ml
This unique concentration of melatonin can promote better REM sleep and help with a range of sleep conditions, including insomnia and jetlag. Flexible dosage dropper bottle.
Active ingredients
Pharmaceutical grade melatonin 3.0mg per 1mL, steviol glycoside, natural glycerin, ethyl alcohol, natural vanilla extract
Melatonin is a hormone found naturally in the body. It's a derivative of the amino acid tryptophan, which is produced in humans, other mammals, birds, reptiles and amphibians. In humans, melatonin plays a vital role in the regulation of sleep cycles.
Contains
No dairy, wheat, eggs, soy or artificial ingredients.
Directions
Shake well before each use. Depending on need, allow 2-5 drops to dissolve under the tongue 30 minutes before bedtime.
Storage
Store in a cool, dry place away from direct heat or sunlight.